Add: No.116, KWOK SHUI ROAD, Kwai Chung Industry Center, HongKong
Tel: (0086) 131-6636-9204
Fax: (0086) 400-852-8332
Email: hongkong@ayite.net
Pressure
Your position: Home > Pressure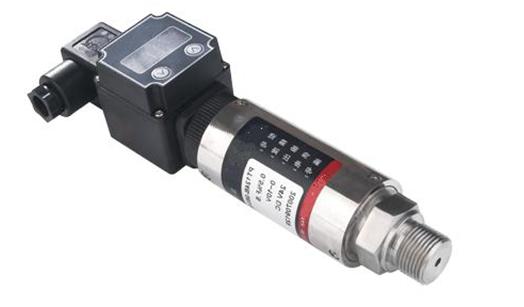 GE-204 LED Digital Pressure Transmitter
LED screen display
CE certificate
ODM Customized service
Product description: GE-204 Visual Pressure Transmitter is one special pressure transmitter, with LED screen, adopting global advanced electron pressure technology, with exact accuracy and Low Pressure Range, suitable for
Product introduction
GE-204 Visual Pressure Transmitter is one special pressure transmitter, with LED screen, adopting global advanced electron pressure technology, with exact accuracy and Low Pressure Range, suitable for Defense industry, scientific research, aerospace industry, petroleum, chemical industry, Electric power, Ocean and other fields. This measuring port of pressure transducer also could adopt the firm diaphragm with special treatment, it also could used for liquid pressure measuring with high viscosity and particulate, polyurethane, paper making, painting, pharmacy and other fields.


Specification:
* Ranges: 0~10mbar to 0~700bar
* Pressure type: Gauge pressure, absolute pressure
* Accuracy: 0.25%FS, 0.1%FS
* Output: 4-20mA; 0-5V; 0.5-4.5V
* Over pressure: 150%FS
* Power supply: 24(12-36V)DC

Feature:
* Visual LED Screen
* Electron ceramic technology
* Various electrical connector available
* Certain stock for shortening delivery time
* High accuracy, free of calibration
* Compact dimension design

This Transmitter is designed by the Miami A.YITE Electronic Laboratory, with high performance, very stability, low price. It has various pressure port modes and signal output modes, greatly meeting the requirement of customers. This series is suitable for all kinds of industrial process measuring and controlling.