Add: No.116, KWOK SHUI ROAD, Kwai Chung Industry Center, HongKong
Tel: (0086) 131-6636-9204
Fax: (0086) 400-852-8332
Email: hongkong@ayite.net
Pressure
Your position: Home > Pressure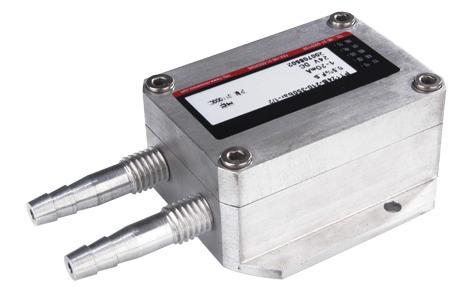 GE-920 Air Differential Pressure Transmitter
OEM Customized is available
DP with zero at center; or, Diff. Pressure, 0-FS
Maximum air flow controller for variable air volume systems
CE certificate
Product description: Differential Pressure transmitter for Air Conditioning and ventilation systems, Building automation, Environmental protection, Fan and ventilation control, Valve and shutter control, Filter and fan mo
Product introduction
GE-920 smart type differential pressure transmitter for Air Conditioning and ventilation systems, Building automation, Environmental protection, Fan and ventilation control, Valve and shutter control, Filter and fan monitoring
Specification:
* OEM Customized is available
* DP with zero at center; or, Diff. Pressure, 0-FS
* Ranges: 0~25Pa~50pa~200Pa~1KPa~10KPa ~100KPa
+/-(25Pa~50pa~200Pa~1KPa~10KPa ~100KPa)
* Accuracy: 0.1%, 0.5%FS, 1.0%FS
* Output: 0~5V; 1~5V; 4~20mA
* Power supply: 12VDC~36VDC(24VDC is Standard)
* Medium Temperature: -20~85 C
GE920 Air Differential Pressure Transmitter
Typical applications include:
* Filter obstructive alarm.
* Maximum air flow controller for variable air volume systems.
* Air proving in ventilation ducts.
* Burner air control
* Overheating protection for Electric Heater with Blower
GE920 Differential Pressure Transmitter is Adopting diffused silicon chip measuring technology, with double seal pressure piping and exact differential pressure measuring. It is suitable for differential pressure measuring for medical treatment, chemical fiber, electricity, dustless house and etc.