Add: No.116, KWOK SHUI ROAD, Kwai Chung Industry Center, HongKong
Tel: (0086) 131-6636-9204
Fax: (0086) 400-852-8332
Email: hongkong@ayite.net
Level & Depth
Your position: Home > Level & Depth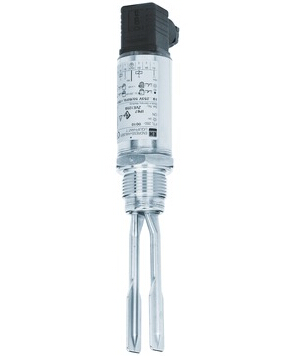 Vibronic point Level Switch FTL260-0020 Liquid Level Sensor
Price: USD185.00, EXW price, if more quantity, we will supply discount
Brand: A.YITE
ODM Customized service is available​
Product description: The Liquiphant FTL260 is a reliable point level switch for liquids. It can be used in tanks and pipes as pump protection and as an alternative to float switches in storage vessels. The FTL260 is unaff
Product introduction
Price: USD185.00, EXW price, if more quantity, we will supply discount
Brand: A.YITE
ODM Customized service is available
Technology Data:
* No Explosion Field
* Connection: ISO228, G1", 316Ti
* output: PNP 10-55VDC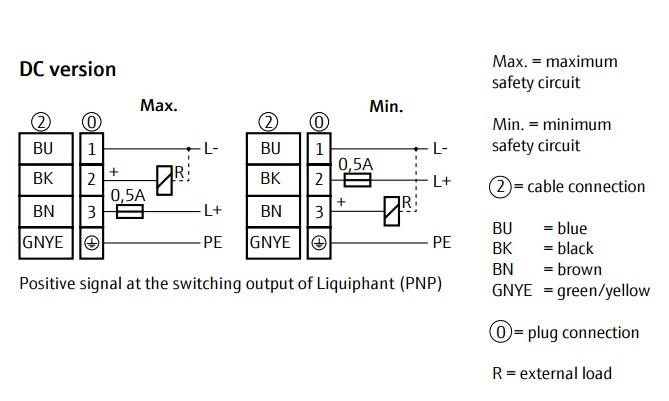 The Liquiphant FTL260 is a reliable point level switch for liquids. It can be used in tanks and pipes as pump protection and as an alternative to float switches in storage vessels. The FTL260 is unaffected by build-up, turbulence and gases and does not rely upon the electrical properties of the liquid.
The integrated electronics Application example detect the change in the fork's vibrating frequency when they are covered and uncovered by the liquid. The FTL260 can be directly connected to miniature contactors, solenoid valves or to a PLC.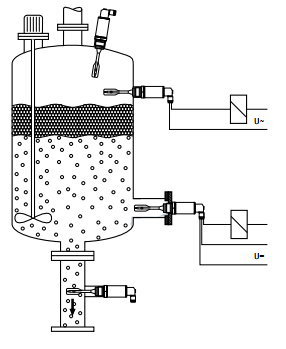 * Maintenance-free
* Stainless steel (fork 1.4571,housing 1.4404)
* Unaffected by build-up, turbulences and gas bubbles
• Product: Liquids
• Mounting: Vessels or pipes (from DN50)
• Product density: ≥0.7 g/cm³ (0.7 SGU)
• Product temperature: –40 to +150 °C
• Product viscosity: ≤10000 mm²/s (10000 cSt)
• Process pressure: –1 to +40 bar